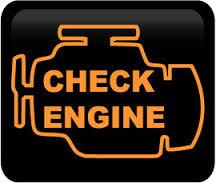 IS YOUR CHECK ENGINE LIGHT ON?

CALL US TODAY TO SEE HOW WE CAN SERVICE YOUR VEHICLE
As Well as being a tire dealer, we offer a wide array of services from routine maintenance and general repair to custom work like Suspension Lifts. We also have Full Detail Services and packages available.

AC REPAIR DIAGNOSTICS SUSPENSION LIFTS

ALIGNMENTS HEADLINERS TIMING BELTS
AUDIO INSTALLATION MOTOR SWAPS TINTING
BATTERIES OIL CHANGES TIRES
ALIGNMENTS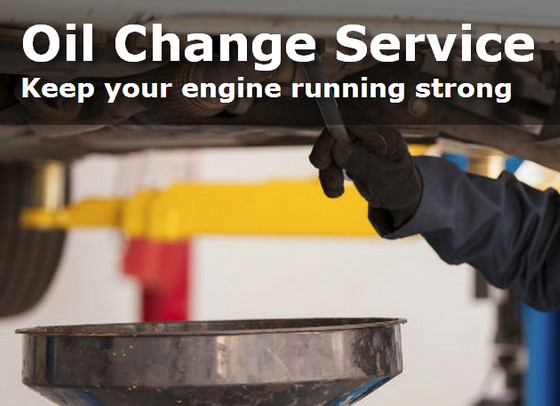 DETAIL SERVICES

EXTERIOR WASH STARTING AT $13.95
INTERIOR WASH STARTING AT $64.95
HEADLIGHT RESTORATION AVAILABLE

STOP IN TODAY FOR A QUOTE ON ANY DETAILING YOU MAY NEED FOR
YOUR VEHICLE OR CHOOSE FROM ANY OF OUR PACKAGES LISTED BELOW.
#1 WASH / VAC
HAND WASH, VAC, WINDOWS, DOOR JAMBS, TIRES CLEANED, RIMS WASHED, TIRE SHINE, SPRAY WAX

**PRICES MAY CHANGE DUE TO SIZE AND CONDITION OF VEHICLE**
#2 WASH/ VAC/ SPRAY WAX
HAND WASH, VAC, WINDOWS, DOOR JAMBS, TIRES CLEANED, RIMS WASHED, TIRE SHINE, HAND WAX
**PRICES MAY CHANGE DUE TO SIZE AND CONDITION OF VEHICLE**
#3 WASH/ VAC/ HAND WAX
HAND WASH, VAC, WINDOWS, DOOR JAMBS, TIRES CLEANED, RIMS WASHED, TIRE SHINE, HAND WAX
**PRICES MAY CHANGE DUE TO SIZE AND CONDITION OF VEHICLE**
#4 FULL DETAIL
STARTING AT $99.95

HAND WASH, VAC, WINDOWS, DOOR JAMBS, TIRES CLEANED, RIMS WASHED, TIRE SHINE, HAND WAX, INTERIOR WIPE DOWN, LEATHER CONDITIONER, SHAMPOO MATS

**PRICES MAY CHANGE DUE TO SIZE AND CONDITION OF VEHICLE**
#5 EXTREME DETAIL
STARTING AT 149.95

HAND WASH, VAC, WINDOWS, DOOR JAMBS, TIRES CLEANED, RIMS WASHED, TIRE SHINE, HAND WAX, INTERIOR WIPE DOWN, LEATHER CONDITIONER, SHAMPOO MATS, FULL INTERIOR

**PRICES MAY CHANGE DUE TO SIZE AND CONDITION OF VEHICLE**